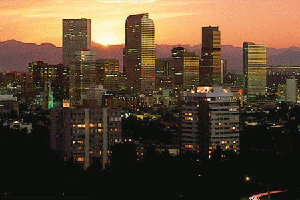 GroupTravelSchool.com is owned by TravelProResources.com, a website that is dedicated to the promotion, service and support of the Leisure Group Travel Industry. Our focus is on education through training, and to help provide professional business tools and resources for Independent Group Travel Organizers, and those that wish to become Certified Group Travel Organizers (CGTO). Image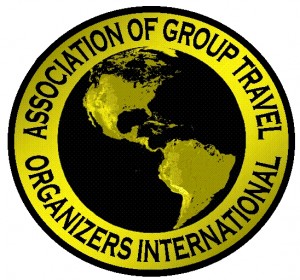 Travel Pro Resources training courses are accredited and licensed by The Association of Group Travel Organizers International (AGTOI).
We offer various travel courses, travel seminars, travel training programs, and travel business training. Our travel training programs range from beginner (starting with absolutely no experience) to expert, specialized, and advanced areas and levels.
Headquartered in Colorado, the leadership of WriteYourOwnTicket.com, have had their hands on the pulse of the leisure group travel business for over 35 years, and has continually represented the very best in the industry.
This website dedicated to helping people achieve their travel dreams and goals and teaching them how to have a very rewarding and profitable travel career.